It's snowing already! It's not even November and the flurries are here!
Goober is so excited! He keeps running and looking out the window.
It was late when it started so, my brother brought in a snowball for Goober to see. He looked at it for a minute, then leaned forward and took a bite! That was not how I thought he would react. I thought he would at least touch it first. Maybe he remembers it from when he was 10 months old...I doubt it.
Baby Fifi has a cold. I hate when babies get sick:(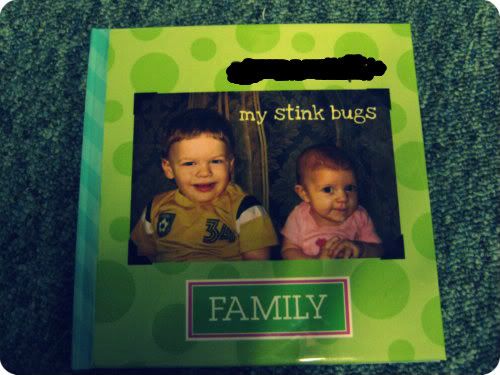 I created a photo book on Shutterfly a couple weeks ago and received it yesterday! I really love how it turned out. Mine is an 8x8 with 20 pages, but you can pick from many sizes and however many pages you want. You can pick from a variety of backgrounds, stickers, fonts..it was so much fun! I am usually old fashioned and prefer regular scrap-booking, but this is a nice alternative and a faster one. I would definitely recommend it. I haven't used any other photo book services so I am not sure how Shutterfly compares to others, but I will be using them again for sure!